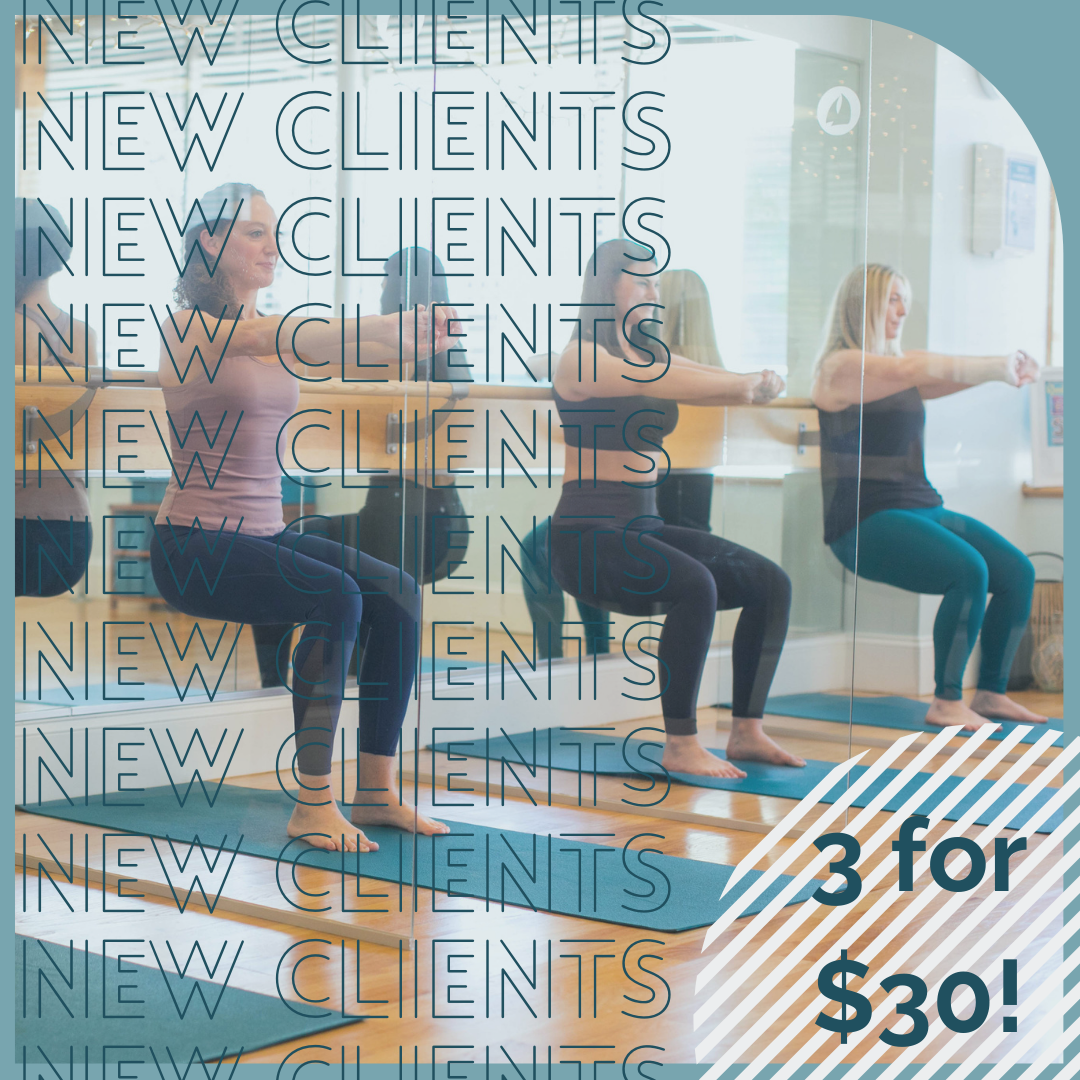 Special offer for you!
3 classes for just $30!
Just $10 per class! Applicable for in-studio, outdoor AND livestream classes. *Does not include access to Haven On Demand.
For new clients only. Expires 30-days from purchase.

BUY NOW!
Not sure what to expect?
All of our classes are designed to accommodate all fitness levels with optional modified movements to keep you safe and challenged.
Our classes incorporate our unique Tri-tone technique, a method of conducting three rounds of each movement to train and challenge the body for achieving strong, visible results!
For those new to physical fitness (or, if it's been a while...ain't no shame in that), we recommend starting out taking Oasis or Yin Yoga to become accustomed to the foundational movements that are worked into our class styles.

Before your first class:
Pre-registration is required for all of our classes. Use the yellow RESERVE button below to book your first class!
It's our responsibility to ensure you feel excited, confident and comfortable upon taking your first class. Please familiarize yourself with our Studio Safety measures prior to coming to class.
We recommend wearing socks with rubber grips (although, not required). Simply bring a bottle of water and get ready to have some fun!
Reserve Now