Private Classes
One-on-One or Small Groups: Yoga & Barre
Private and Small Group classes offer many additional benefits not typically offered in full group class environments:
The ability to comfortably and confidently move through your practice for a stronger, more at ease body and mind

-
The ability to address your areas of interest and goals you may have with your instructor, tailoring specifically to your needs
-
Gaining a deeper understanding of postures and poses that best accommodate your body, age and/or fitness level
-
One-on-one guidance for safety modifications with respect to health concerns or injuries
-
The ability to socialize with a small, private group of friends and family (or, for a unique celebration experience!)
-
Being able to move your body when it's convenient for YOU while still having the support and guidance from your instructor (either in-studio or virtually)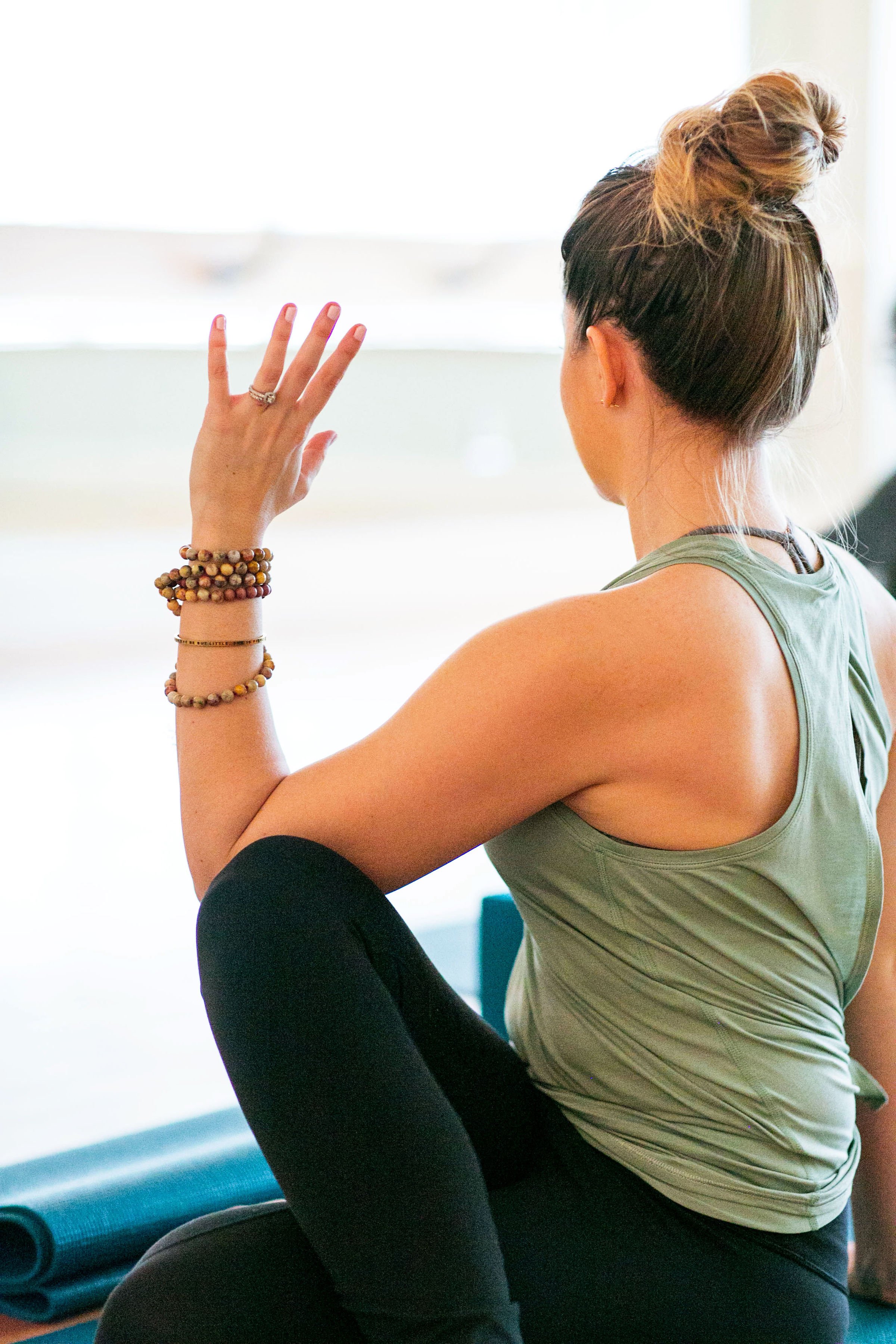 Private YOGA :
o Customize your class style: Power Vinyasa, Vinyasa Stretch & Flow, Yin Yoga

o Stress, tension relief and relaxation is at the forefront (optional use of aromatherapy essential oils)
o Enjoy full use of props for support and balance including yoga blocks, yoga blankets, bolsters
o Adjust the room temperature to your preference
o Sessions offered in-studio or virtual
INQUIRE WITH US!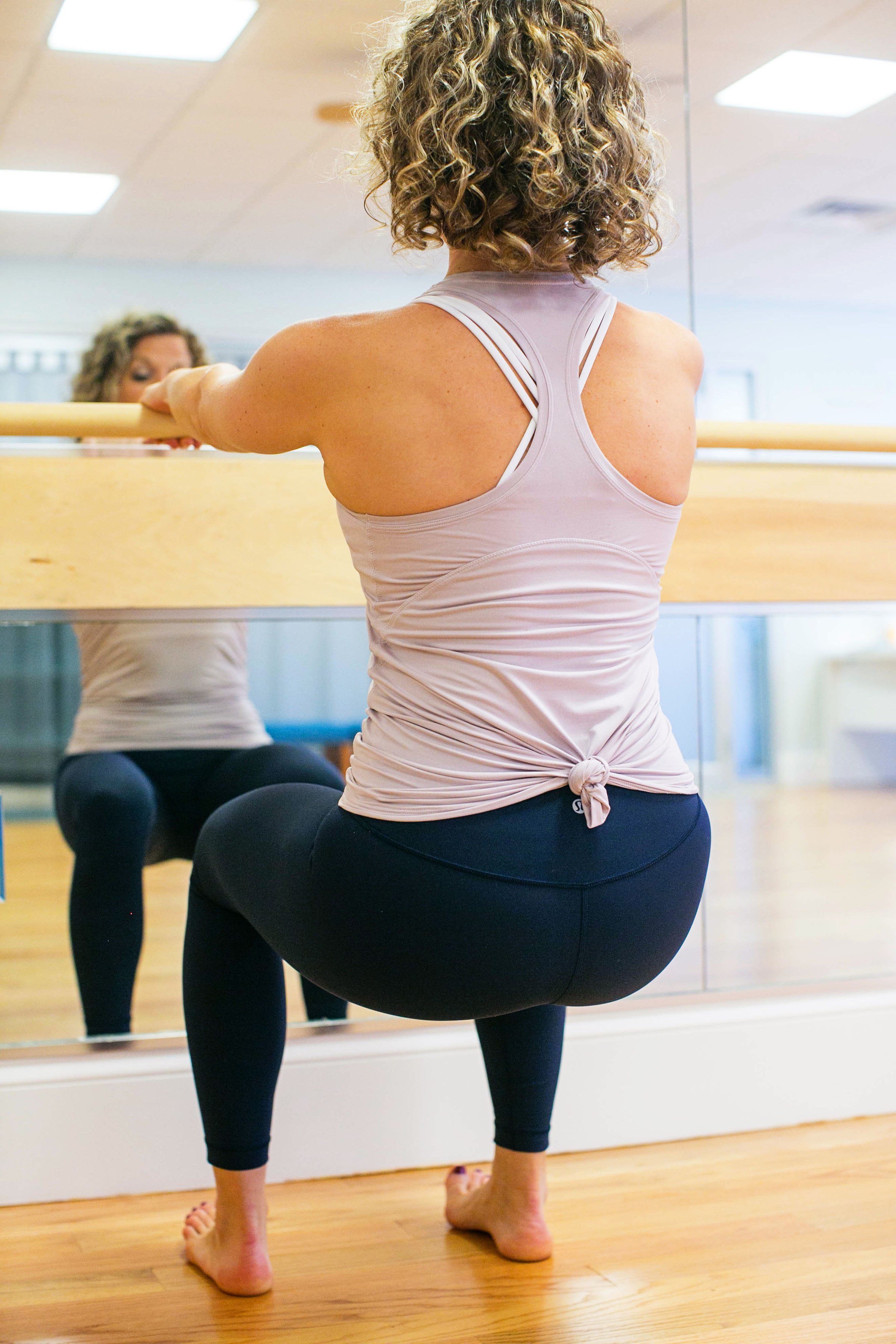 Private BARRE :
o Customize your class style: General, Beginner, Cardio, Slow Flow
o Customize the class props you'd like to use based on your own interests (weights, resistance bands, etc.)
o Customize your music playlists (from 80's to hip-hop...we'll pump up whatever jams you prefer!)
o Sessions offered in-studio or virtual
INQUIRE WITH US!