New Mama's
...because, we know, it 'takes a Village'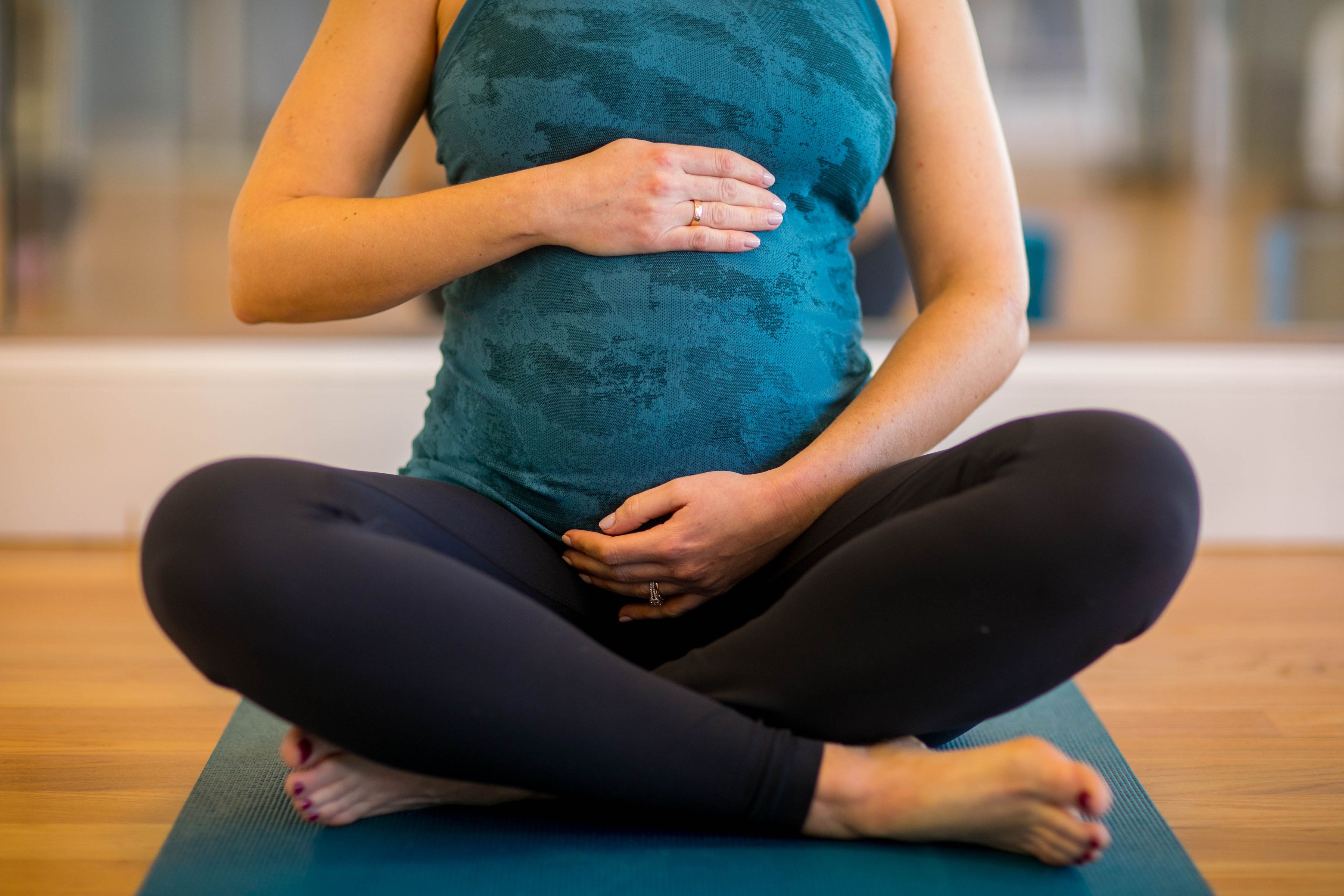 The benefits of movement, both during and after pregnancy, can help with your mental and physical health in so many ways.
- Improves sleep -
- Reduces stress and anxiety -
- Increases strength, flexibility and endurance (vital for labor, delivery and 4th trimester recovery) -
- Decreases body aches and pains -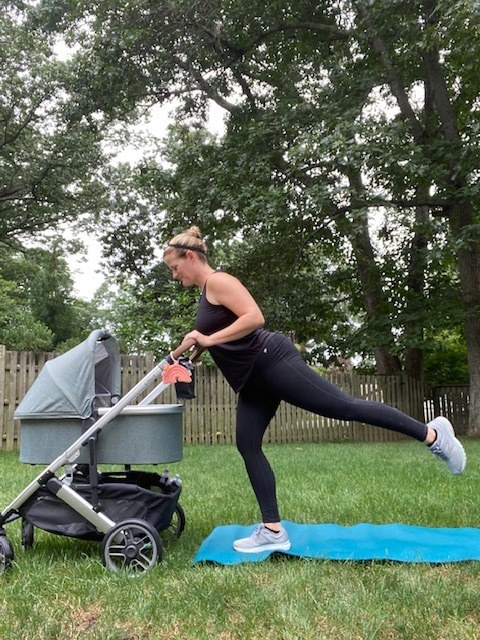 Mama + Baby
MINGLING & MOVEMENT
Thursday's, 11am, in our studio
through the FALL!
$10 cash or Venmo
Intended for postpartum Mama's with babies 12months or younger
Babies will hang out in stroller, car seat or some other stationary baby container (or on a blanket)
Postpartum Mama's must be cleared for working out by Doctor (typically at least 6 weeks PP)
We kick things off mingling and chit chatting for about 30 minutes followed up with 30 minutes of pilates/barre style movement
Equipment needed: yoga mat, towel or blanket (a place to put baby if they want a bit of love during class)
PRE-REGISTRATION REQ'D: CLICK HERE!