New Mama's
...because, we know, it 'takes a Village'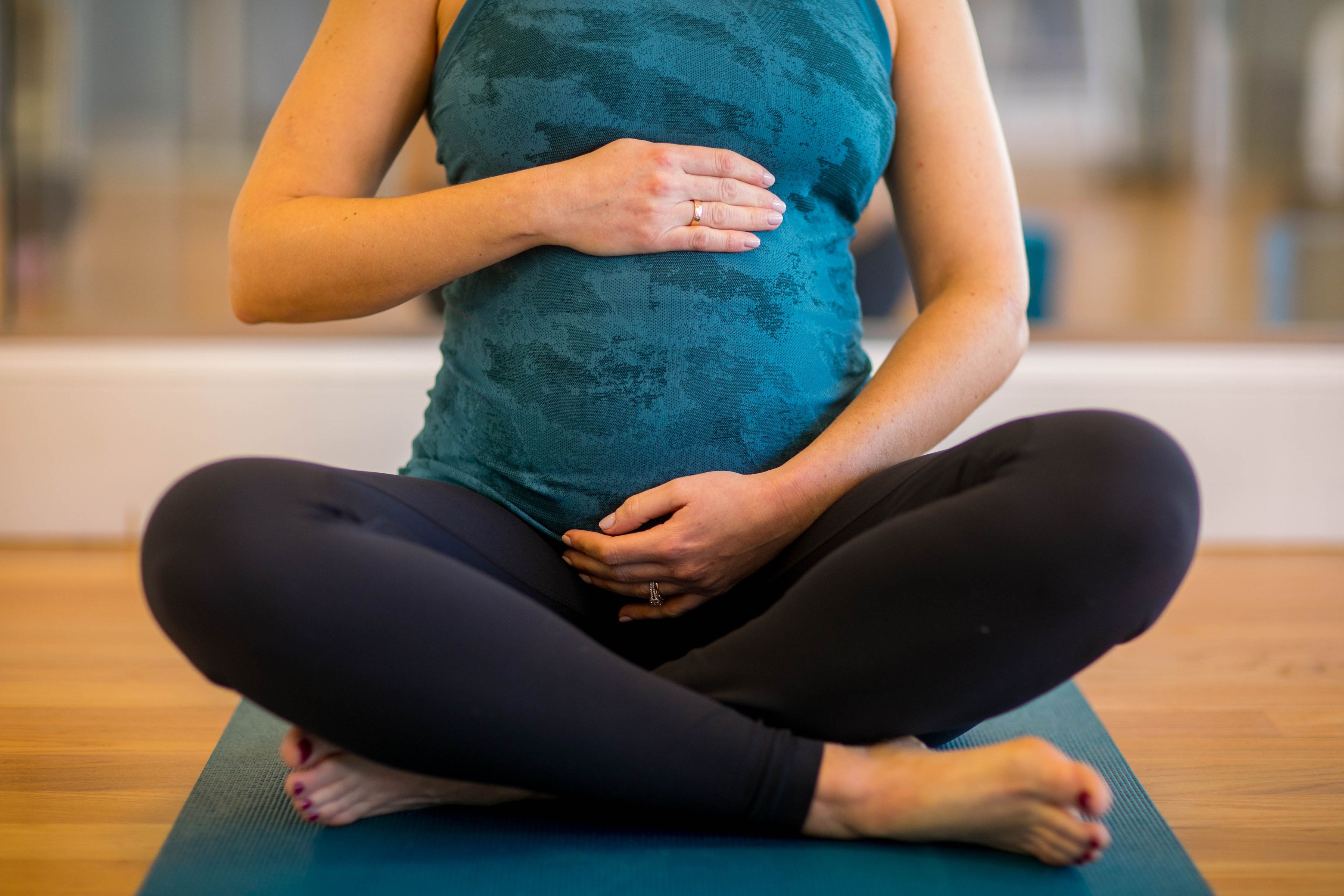 The benefits of movement, both during and after pregnancy, can help with your mental and physical health in so many ways.
- Improves sleep -
- Reduces stress and anxiety -
- Increases strength, flexibility and endurance (vital for labor, delivery and 4th trimester recovery) -
- Decreases body aches and pains -
Plus, the power of connection is real...
To connect and socialize with other women going through similar journey's is empowering, educational and comforting.
Baby Bump & Beyond Vinyasa Flow
a 'me time' practice with a blend of stretch and strength work, connecting together virtually with other prenatal and postpartum Mama's
Join Certified Prenatal Yoga Instructor (and Mama), Carina DiCenso, every Sunday at 11am via Zoom
First trimester through fourth trimester and beyond,
we'd love to move, flow and connect with you!
*As always, please receive approval from your Doctor before starting a new movement routine.
SIGN UP HERE
Mama Barre
A Barre style class incorporating strength work, balance and flexibility that is safely and effectively designed for expecting Mama's.
Coming Soon!