New Mama's
...because, we know, it 'takes a Village'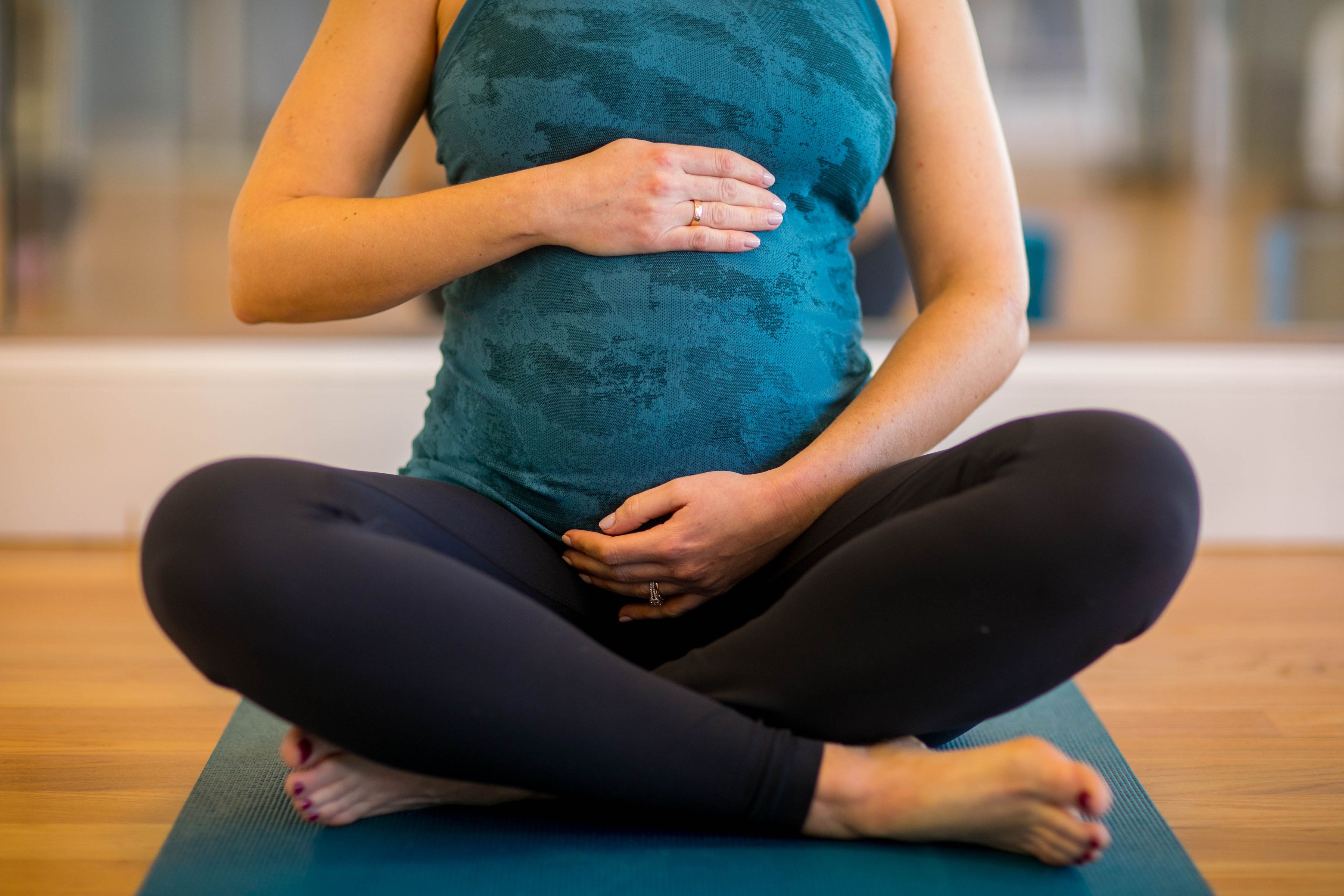 The benefits of movement, both during and after pregnancy, can help with your mental and physical health in so many ways.
- Improves sleep -
- Reduces stress and anxiety -
- Increases strength, flexibility and endurance (vital for labor, delivery and 4th trimester recovery) -
- Decreases body aches and pains -
Mama Services
While we are not currently running a weekly Prenatal yoga class (as of May 2021 - check back with us come September), we'd love to support your Prenatal needs as best we can!

PRIVATE CLASSES:
Join Certified Prenatal Yoga Instructor (and Mama), Carina DiCenso, for a customized yoga practice tailored to you, your body and your needs (at that very moment)! Reach out to us for more information!
GENERAL STUDIO CLASSES:
All of our instructors are well versed in Prenatal modifications to keep our Mama's safe while moving through our general Barre, Mat or Yoga classes. If looking for more stretching, we recommend our Yin Yoga or Vinyasa Stretch & Flow classes. If looking for more toning, try Oasis (a blend of Pilates and Yoga).
*As always, please receive approval from your Doctor before starting a new movement routine.
Don't hesitate to reach out to us for help with class recommendations!
VIEW OUR CLASS SCHEDULE HERE!