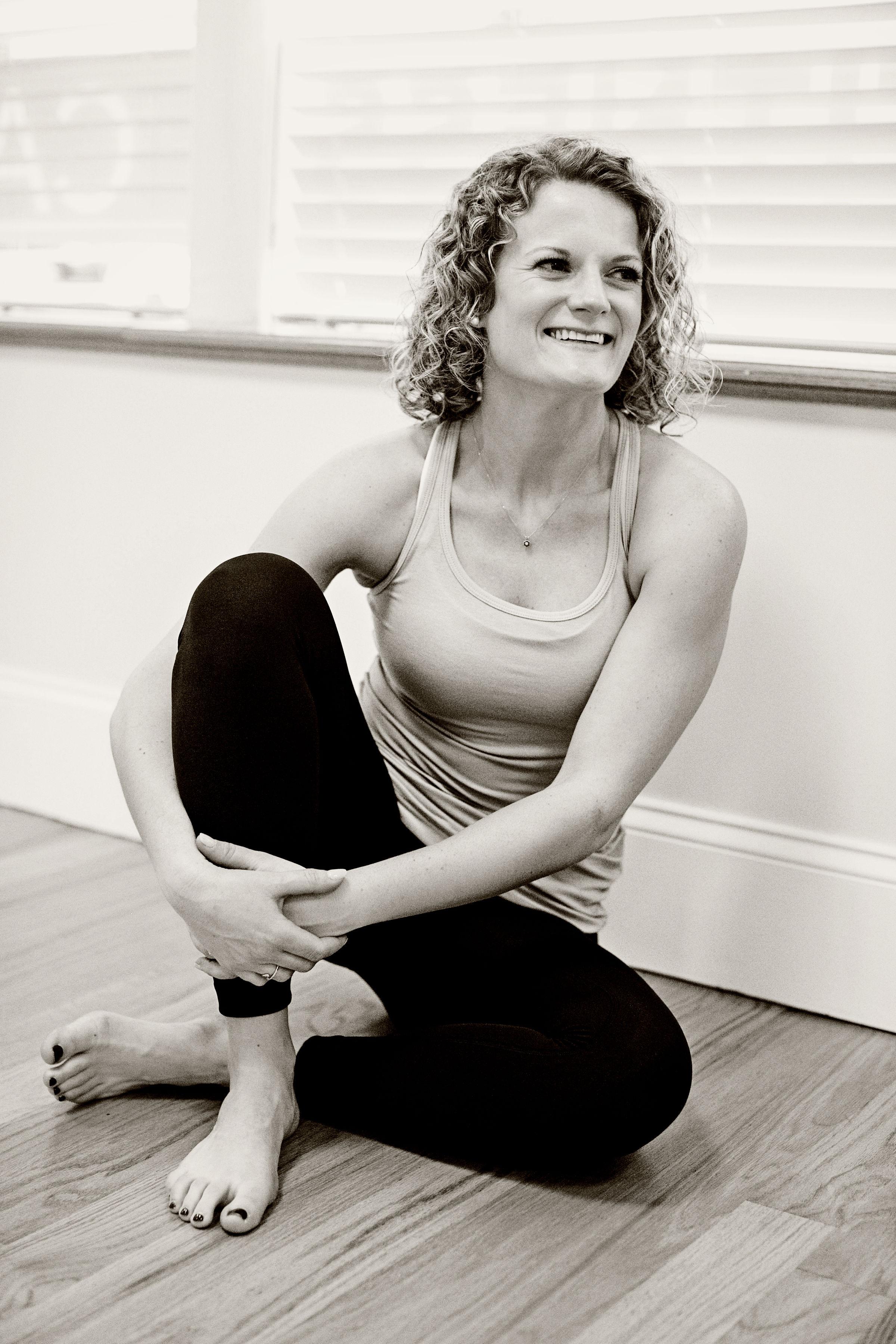 Hello, it's nice to meet you!
In 2018, founders Alison and Jeff Cavallo returned to Rhode Island with a plan to create a fitness studio with inspiration from the best Rhode Island has to offer. For Alison and Jeff, this meant the safety of friends and family, the peace gained from life by the ocean, and the energy unique to communities throughout our small but vibrant state. Alison, an avid lover of fitness, spent 10 years in corporate marketing in Boston while teaching barre classes before developing a business plan with the goal of building a community that would welcome individuals of all fitness levels seeking to leave the stress of everyday life for a dose of well-being. And Jeff, you'll find him behind the scenes crunching numbers or thinking up new business strategies while he shares his time between Haven and his advertising analytics career up in Boston.
Our Mission.
Here at Haven, we know that movement strengthens the mind, just as it does the body, so we let go of the outside world, if at least for a few moments.
We emphasize the importance of self-care and work towards a balanced lifestyle, one class and one breath at a time.
We know that showing up is the first step, so we make it easy by offering classes every day of the week, and for all levels.
Best of all, we're a community that celebrates each other and ends up turning neighbors into friends along the way.
We understand that whatever brought you to class is irrelevant; what matters is how you leave.
Here at Haven, our commitment is you.
Meet us here.
Book a Class Today
BARRE | MAT | CARDIO | YOGA
From heart pumping and sweat dripping to mindful movements and deep breaths, we've got all the classes you need for a well-rounded fitness routine.
Sign up