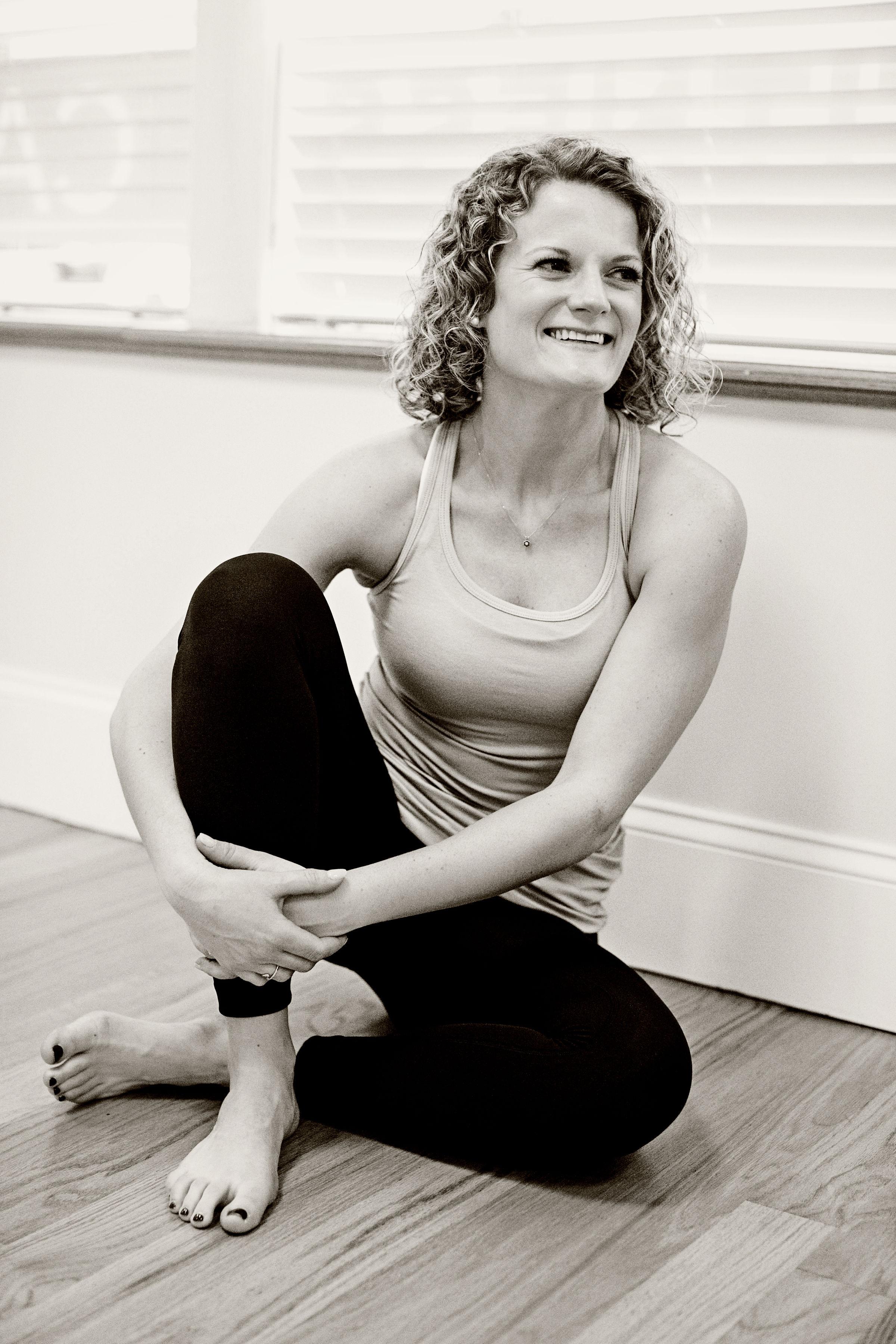 Hello, it's nice to meet you!
In 2018, founders Alison and Jeff Cavallo returned to Rhode Island with a plan to create a fitness studio with inspiration from the best Rhode Island has to offer. For Alison and Jeff, this meant the safety of friends and family, the peace gained from life by the ocean, and the energy unique to communities throughout our small but vibrant state. Alison, an avid lover of fitness, spent 10 years in corporate marketing in Boston while teaching barre classes before developing a business plan with the goal of building a community that would welcome individuals of all fitness levels seeking to leave the stress of everyday life for a dose of well-being. And Jeff, you'll find him behind the scenes crunching numbers or thinking up new business strategies while he shares his time between Haven and his advertising analytics career up in Boston.
What is Haven Fitness?
Haven Fitness is an all-inclusive boutique fitness studio specializing in Barre, Yoga, Mat and Cardio classes. Each class is grounded in our commitment to an inclusive, flexible, and encouraging atmosphere for students to make positive changes in both body and mind.
Our professionally trained and experienced instructors each bring their own personality to the movements of the class to ensure you leave each class sweating with a smile.
Beyond our classes, the studio is committed to cultivating a positive impact in our community by producing interactive events both in and out of the studio, fostering partnerships with local businesses and supporting local non-profit organizations with quarterly fundraising and collection drives.
We look forward to meeting you!
The Haven Promise
SAFE HAVEN, noun:
That safe and comfortable place you go to when you need a moment for you.
Haven Fitness is a welcoming, energetic, and supportive community all working out together while achieving their own goals. Our studio provides an environment to take an hour for YOU to relieve stress, increase physical strength, improve health, and most importantly, have fun!
Leave each class feeling stronger with a smile.
Book a Class Today
BARRE | MAT | CARDIO | YOGA
From heart pumping and sweat dripping to mindful movements and deep breaths, we've got all the classes you need for a well-rounded fitness routine.
Sign up