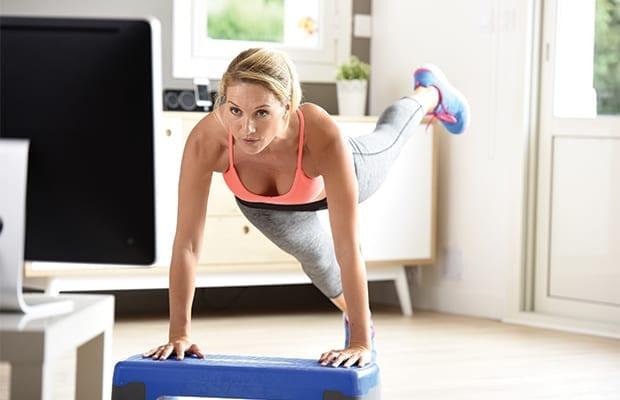 In an effort to provide you with greater flexibility to enjoy our classes from home, we introduce you to our DAILY VIRTUAL VIDEOS!

Every day, we will offer (1) Yoga and (1) Barre or Mat style class as the day's VIRTUAL VIDEO classes.

The best part? You'll now have up to 18-hours of viewing time! Also, the music and class will be all-in-one, so you no longer have to fiddle with a separate Spotify playlist.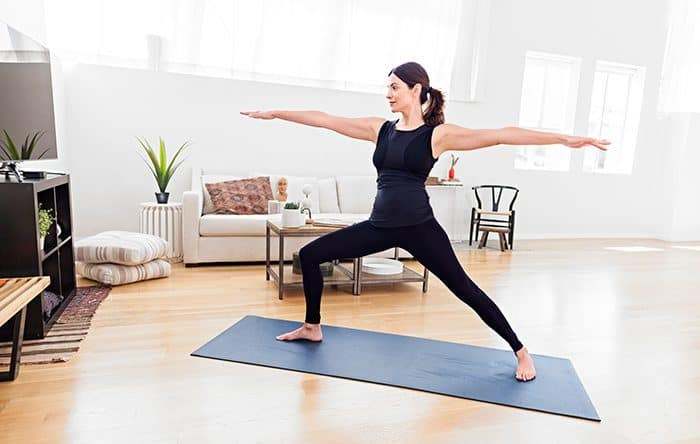 HERE'S HOW IT WORKS:
These classes will be listed as "VIRTUAL VIDEOS" on the schedule
Each daily class will have MULTIPLE sign-up times to choose from, providing you with options and flexibility based on when YOU are available to move!
WEEKDAYS: 6:30am, 12pm, 5pm and 7pm
WEEKENDS: 6:30am, 8am, 5pm
These are NOT live classes - these are virtual class videos, created fresh for you daily!
The SIGN UP time reflects when you will receive the Virtual Video link.
The class link will be available for viewing until midnight. (SO, doing some math here...the 6:30am sign up window will give you the MOST TIME to move!)